Why Independence is Important to our Clients
---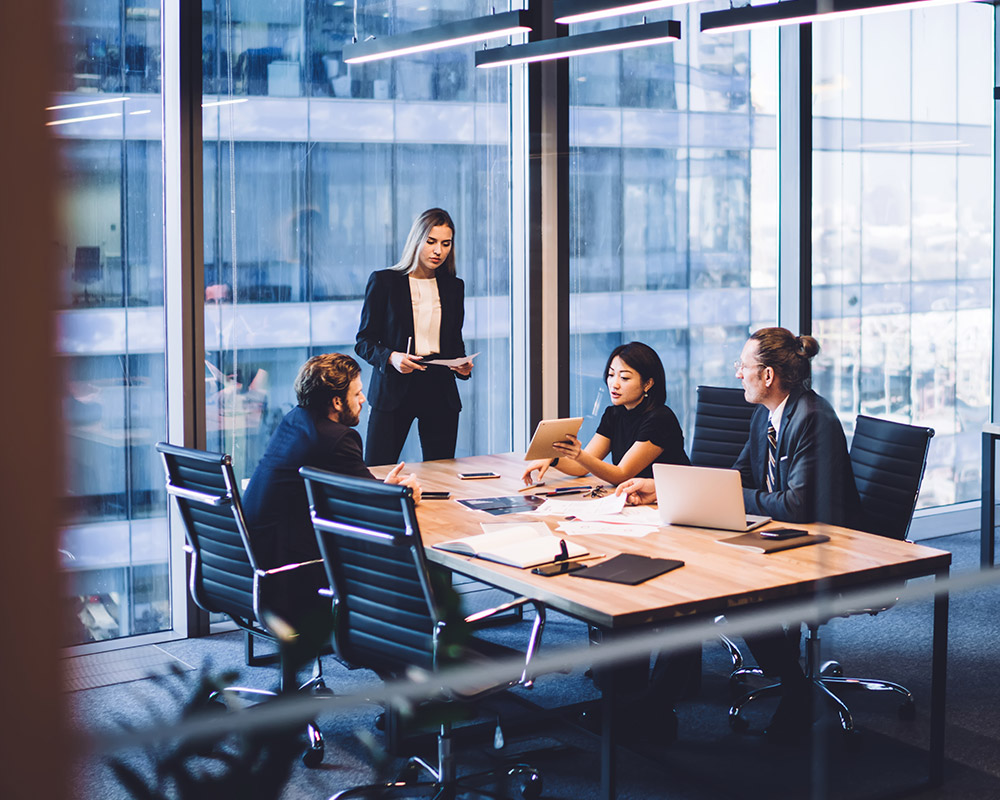 Director Group recently supported a major global occupier in identifying and acquiring its new UK headquarters for their manufacturing and support services.
The organisation had reached the end of their lease and with no option to renew faced the problem of finding a new location and property option that would align with their business objectives and the highly specialised production space they required. Having initially contacted their agent, they were advised that their choices would be very limited. What they did not know at the time, is that they were only being offered their agents available property options and not those being marketed by competitor agencies and brokers.
Under pressure to resolve the issue, Director Group were engaged to act as independent consultants. With no conflicting loyalty to either landlords or developers we were able to search the broader market to identify and filter every option that matched our client's business objectives, writing the selection criteria and location strategy with them.
In this case, we were able to further identify twelve suitable properties with a final short list of five, targeted for visits and the procurement of landlord proposals, costs and terms.
"As independent consultants one of the most satisfying services we can offer our clients is an unbiased review of the property market. This affords our clients a unique perspective to ensure that their real estate requirements are in sync with their business objectives and not driven by the market and the market makers."

Stephen Pannell
Director Group support continues with fit-out procurement and the delivery of project management for what will be an amazing new facility to support the future growth of this major European business.