We've expanded our service to North America
---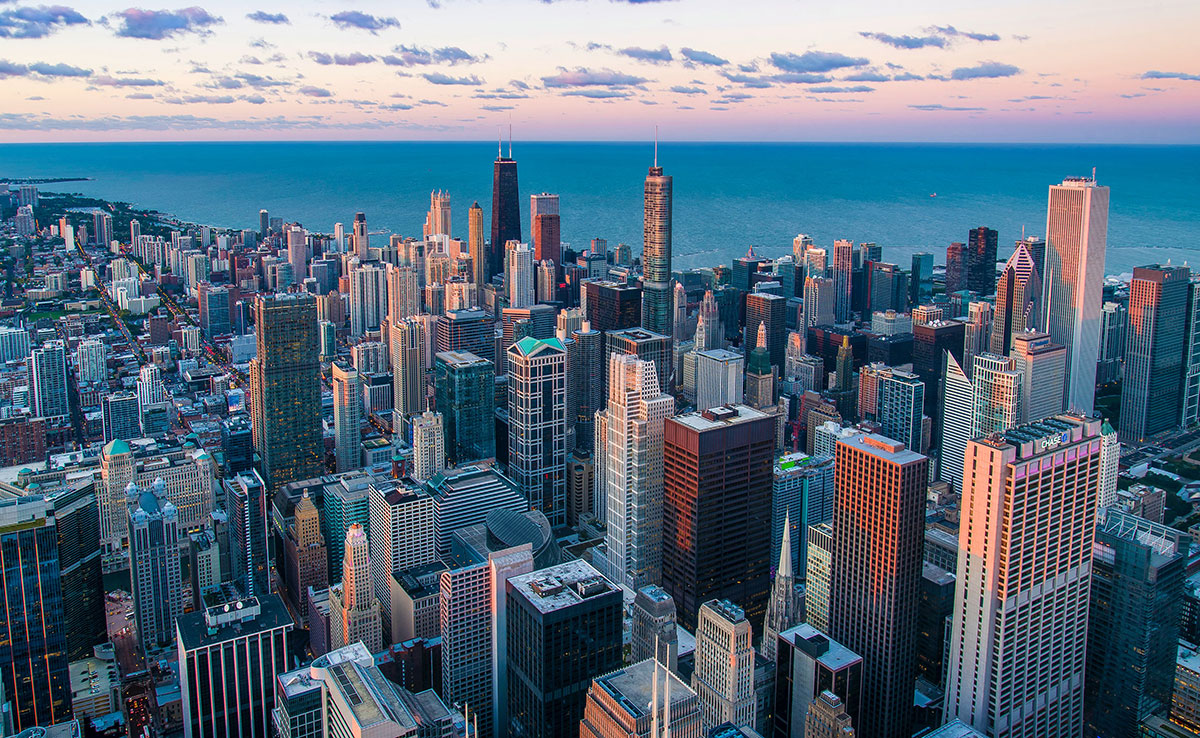 We are excited to announce a new partnership that will expand our global offering in North America.
We have partnered with Vestian, a global commercial real estate firm, to begin a mutually beneficial relationship and expand our consultancy to clients in the USA.
George Hauch, MBA, now leads our North America presence from Chicago. Mr. Hauch has 20 plus years of experience working with several Fortune 100 companies to bring robust business strategies and execute on full service real estate enterprise solutions globally.
"We are thrilled to have George join Director Group to extend our service offering for clients in the US," said our Director, Stephen Pannell, MRICS. "George's years of experience in project and transaction management make him a great fit for Director Group".
Pannell leads Vestian's European, Middle East and Africa ("EMEA") operation from the Director Group office in London.
"We are thrilled to have Stephen lead our EMEA presence in London," said Michael Silver, Chairman of Vestian. "His vast experience in developing large institutional and commercial projects as well as the acquisition and disposal of multiple real estate assets is ideally suited to meet our clients' growing international needs."
Director Group and Vestian are already supporting discussions with clients in various sectors including finance, professional services and biomedical.
"Joining Director Group gives me the opportunity to serve our clients on a more global basis, helping them to simplify complex decisions in an ever-changing and dynamic landscape,"

said Hauch.
This new partnership brings a multitude of opportunities for both Director Group and Vestian. It allows us both to expand the reach of our expertise across the Atlantic. We are like-minded firms with a similar ethos; to offer independent, cohesive consultancy in an increasingly complicated business world.
Find out more about Stephen Pannell by reading his bio here.