Director Group welcomes consultant David Sewell
---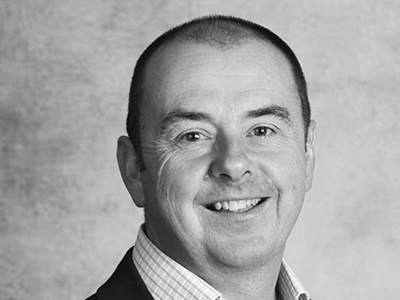 We are delighted to announce that David Sewell has joined our team of consultants.
David joins us from Capita Plc. David is a Chartered Surveyor with more than 20 years' experience as a Property Director managing an extensive property portfolio both in the UK and overseas.
'I am excited to be joining Director Group and employing my skill set in the capacity of a consultant. I totally buy into the collaborative ethos of Director Group which I believe ensures customers receive the highest levels of professional advice.'
David will be working across our property and FM sectors.