Director Group welcomes consultant Andrew Beshaw
---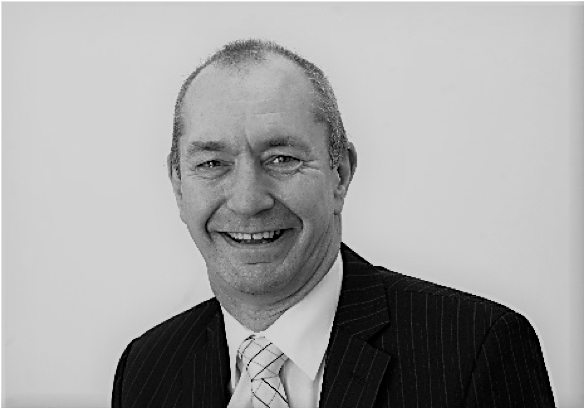 We are delighted to announce that Andrew Beshaw has joined our team of consultants.
Andrew is an experienced chartered surveyor involved in all aspects of property including – acquisition and development, construction, management and disposal.
Andrew has held senior posts in Grand Metropolitan Estates Ltd, Wickes Properties Ltd, MGM Cinemas and Siemens plc where he was the Managing Director Real Estate North West Europe. Since then Andrew has been working as an independent consultant.
"I am delighted to be joining Director Group and look forward to using my previous experience in addressing the challenges of their client's portfolios. I believe that the way Director Group has positioned themselves to offer independent, client-focused advice and solutions, is something that has been missing in the marketplace for some time."