Work Life DiGest – Edition 3
---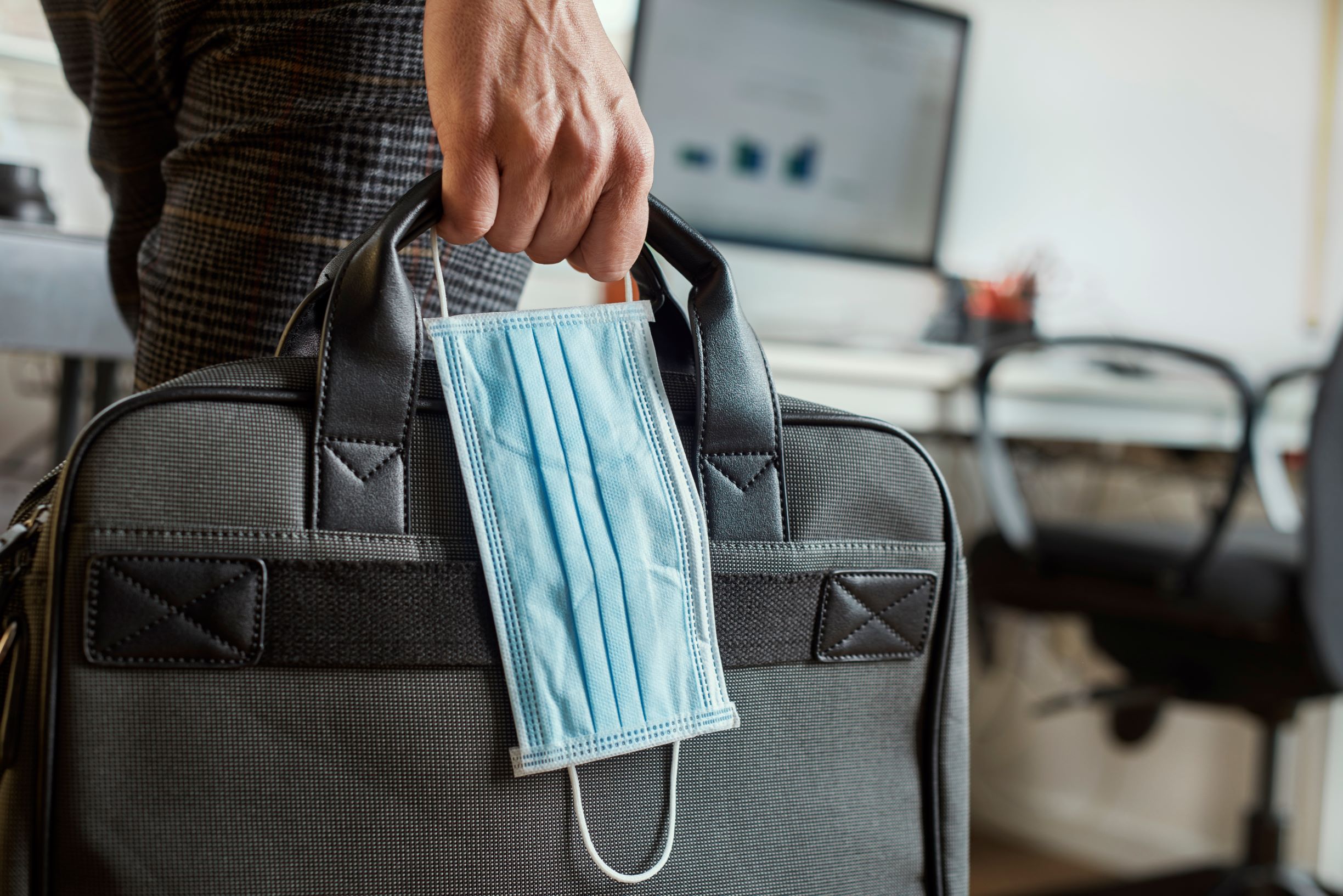 Welcome to another edition of our Director Group Work Life Digests, a run through our perspective on the debate and news around workplace and the evolution/revolution which many of our clients and business occupiers across all sectors are embracing (or sometimes challenging). The debate varies from company to company, sector to sector and region to region, but there is an undisputable energy around the future relationship between the organisation, the team and the individual. We will be sharing our observations, thoughts and highlights from the media over this and future editions.
Key highlights from this issue:
Some companies asking staff to register vaccine status
Business leaders concerned about city centres
The rise of long-distance remote working – working the dream?
In our view, the 'return to the office' trend will only become fully clear once the Covid restrictions are lifted and there are no artificial constraints on people's choice of how, where and when they work.  Nonetheless, the debate has continued in recent weeks, with plenty of analysis and a wide range of forecasts, surveys and opinions.
The big banks continue to be vocal in the 'back to work' debate. The UK boss of Citigroup James Bardrick has said its 'business works best from being together' as the firm plans for the vast majority of staff to work from the office for three days a week, while Goldman Sachs plan to get all staff back in the office after July 19th. Some of the banks have also been asking staff to register their vaccine status or provide evidence of a negative Covid test before entering a building.
The chief executive of Deloitte has said the company will allow complete flexibility for its 20,000-strong UK workforce. A recent staff survey found that 81% of respondents anticipate working from a Deloitte office for up to two days a week in the future. Going forward, Deloitte envisages that its buildings will be used 'principally for team collaboration, training and client meetings', a view echoed by Anne Richards, the chief executive of Fidelity International.
"Nearly half of firms that are able to work remotely expect employees to work from home for up to five days a week…"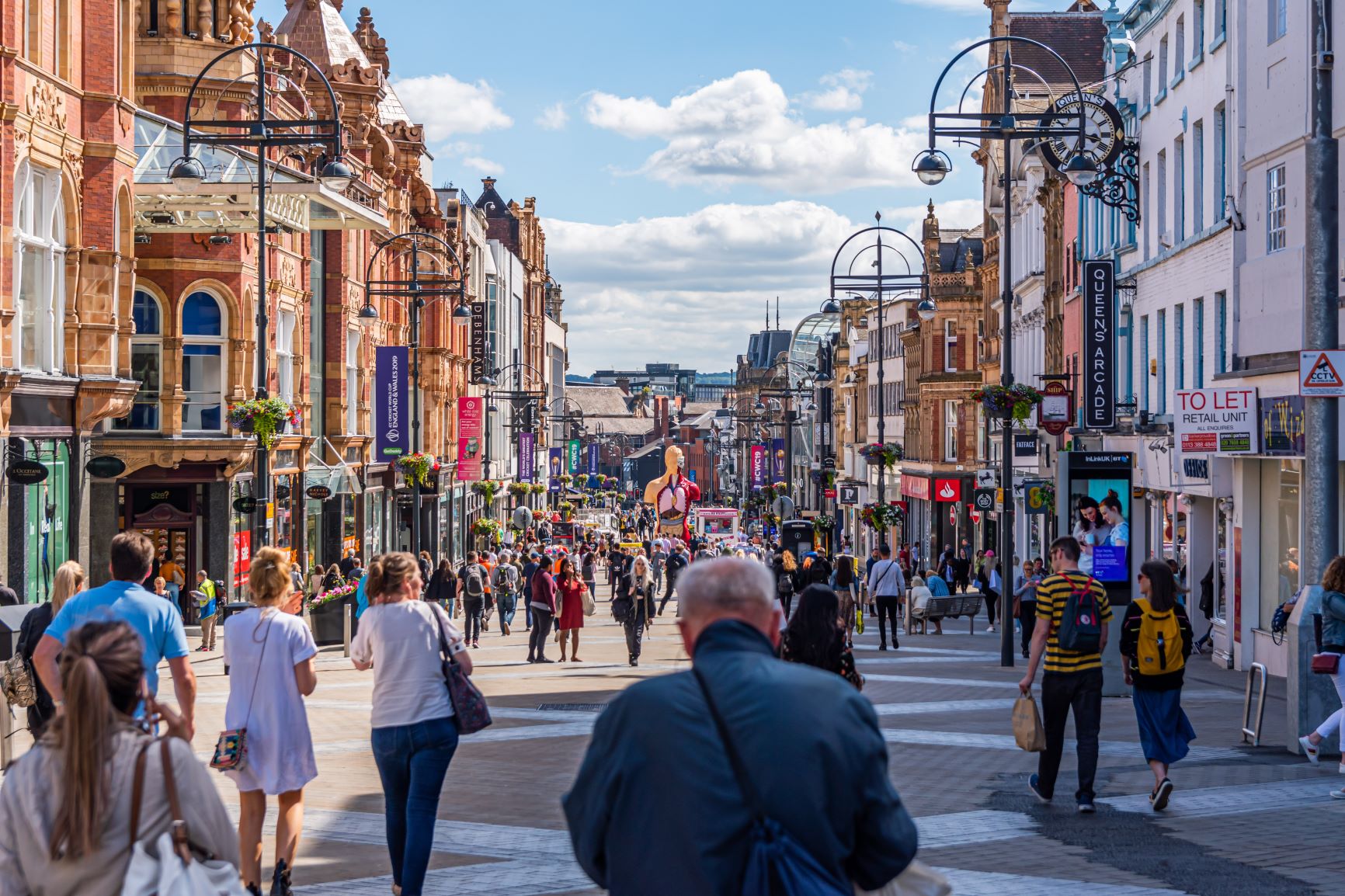 In a separate development, Deloitte has also announced that a significant number of secretarial staff may be made redundant, as self-service options for many administrative tasks such as room booking, travel arrangements and IT requests become more readily available.
According to a poll of 520 business leaders by the London Chamber of Commerce and Industry (LCCI), nearly half of firms that are able to work remotely expect employees to work from home for up to five days a week. While the lifting of restrictions will likely lead to an increase in commuting, it appears that many businesses have already made decisions regarding premises and ways of working.  The survey responses suggested that companies and employees were more concerned about contracting Covid while commuting rather than from being in the office.
At a recent City Week conference, a number of business leaders reportedly expressed concerns over the creation of a two-tier workforce and harm to city centre economies if the government gives workers the legal right to work remotely. In particular, the ability to integrate new recruits has come under the spotlight.  Despite planning for more hybrid working, Deutsche Bank is hoping that young graduates will come into the office five days a week, even if it is not made compulsory.
"…the pandemic may permanently change the way we work…"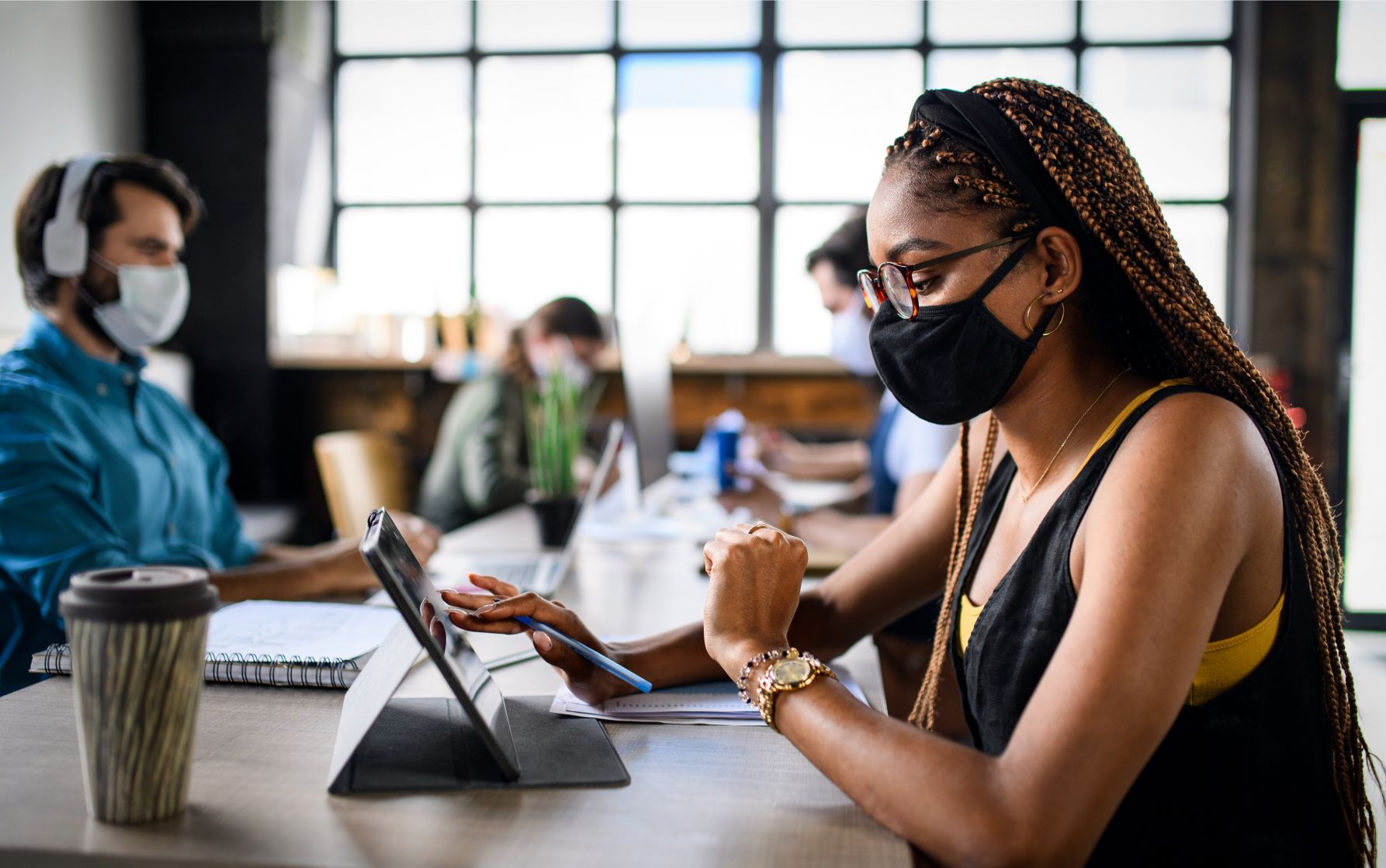 Similar concerns around the impact on city centre businesses are mirrored in a letter from London First to Boris Johnson, urging him to encourage people to return to the office, to ensure the revival of city centres. The letter was signed by more than 50 business leaders, including Heathrow and Gatwick airport chief executives John Holland-Kaye and Stewart Wingate, Capita chief executive Jon Lewis and BT boss Philip Jansen.In an interesting and fairly upbeat article, the architect Jack Pringle argues that the purpose of the office will be rethought and that the pandemic may permanently change the way we work.  It has also changed how some of us want to live and our view on work/life balance, although this varies according to your age.  Rather than functioning as an email or document factory, the office will be a place for meeting and mentoring.
"… Is this the next off shoring?"
As we contemplate the 'return to the office' as opposed to the 'return to work' – remember that your colleagues have been working while not in the office – an article on Inc.com gives advice for managers on how to discuss these plans with employees.  Managers need to be sensitive to the concerns of staff, careful in their use of language and should present options in a way which supports employees.
And finally, while many of us might fantasise about remote working from an exotic paradise, an increasing number of us are pursuing the dream.  Places such as Barbados, Bermuda, Canary Islands, Cayman Islands and Mauritius among others are all seeing greater interest from long distance remote workers and have created new study and work visas to attract this growing demographic.   And indeed, one of our UK clients reported this week that they have just hired a software engineer in Fiji.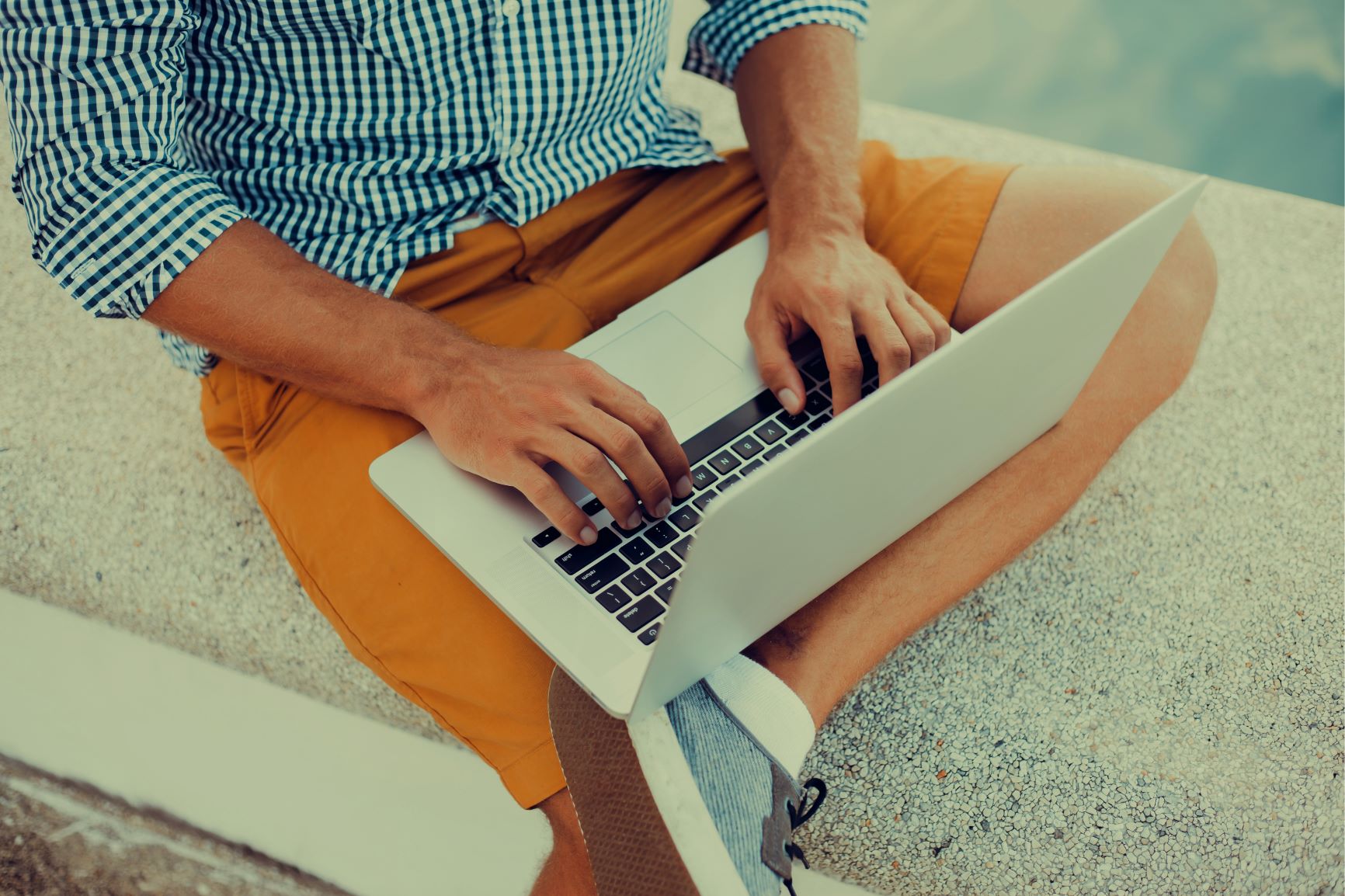 The article also quotes a survey by PagoFX and YouGov which suggests that more than 1.9 million British people could soon be working from abroad.  Some 45% of the 1,200 workers interviewed said they could do their job just as well from abroad, while 19% said they could do so if they stayed in the same time zone.  The top three requirements for a perfect 'work from anywhere' destination are a fast and reliable internet connection, access to quality medical services and – somewhat unsurprisingly – warm, sunny weather.
It will be interesting to see whether 'working the dream' becomes a viable option for significant numbers of service sector workers and what the impact might be on the UK labour market. Is this the next off-shoring?
Conversely, and to round off the wide range of forecasts, surveys and opinions in recent days, we have first-hand experience of a number of occupiers withdrawing previously-declared surplus space from the market.  This is because already greater-than-expected numbers of staff have already or state that they intend to return to the office – a trend also picked up in the property press.