Work Life DiGest – Edition 2
---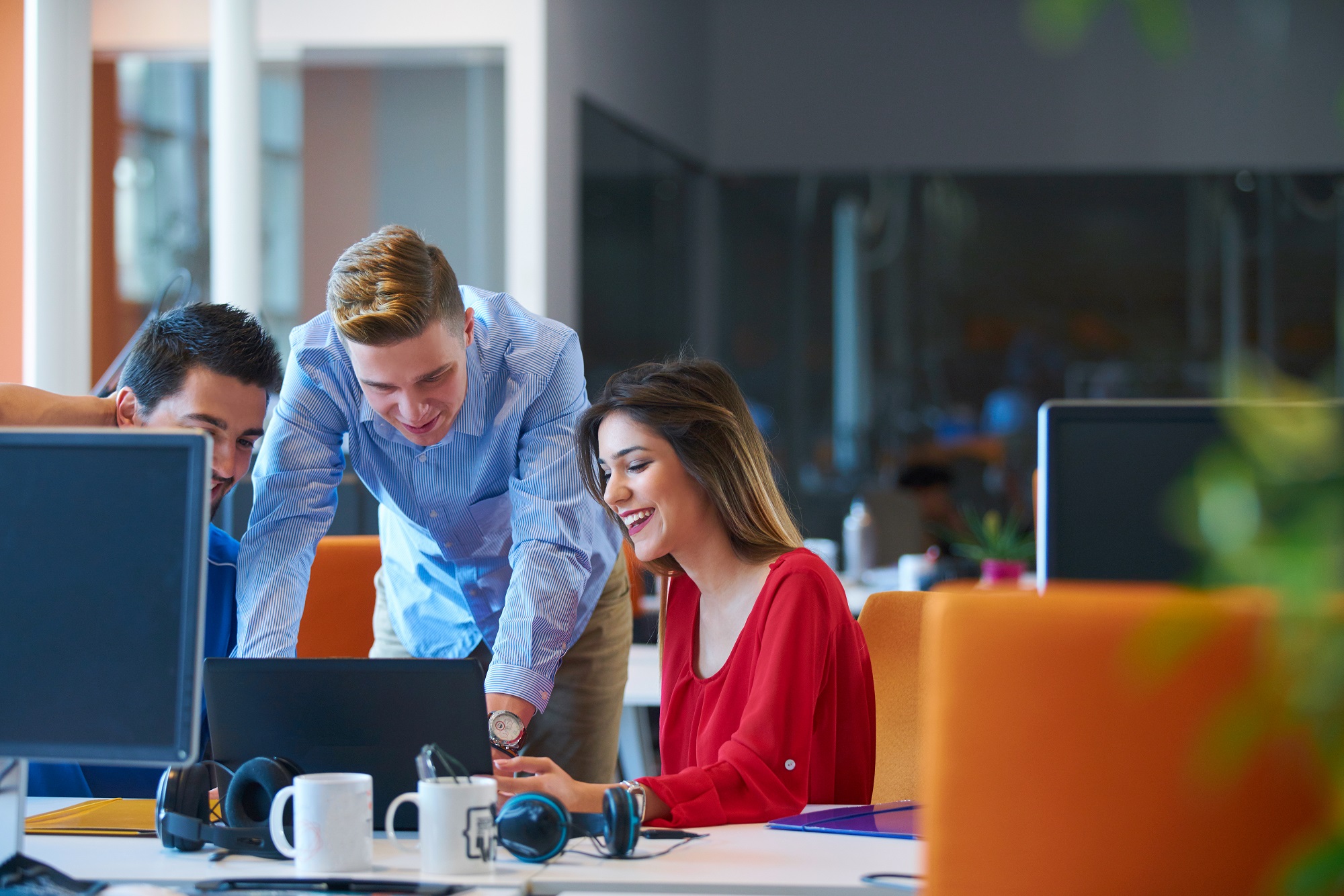 Welcome to another edition of our Director Group Work Life Digests, a run through our perspective on the debate and news around workplace and the evolution/revolution which many of our clients and business occupiers across all sectors are embracing (or sometimes challenging). The debate varies from company to company, sector to sector and region to region, but there is an undisputable energy around the future relationship between the organisation, the team and the individual. We will be sharing our observations, thoughts and highlights from the media over this and future editions.
In this edition we explore:
The Government denies intention to give a legal right to work from home, while the PM wants us back in the office
The impact of remote working on remuneration – if you're not in the City, do you deserve a City salary?
The huge and growing focus on wellbeing and work life balance – with more legislation likely
" physical experiences are crucial for conveying workplace habits…."
While the big news of the last week or so has been the delay to the easing of lockdown restrictions in England and Scotland, the discussion around the future of work has continued unabated. On the legislative front, the government has denied press reports that it is planning to introduce a legal right to work from home, although it does want to make flexible working easier. Other reports suggest Boris Johnson is against homeworking on the current scale and is keen to get people back to the office.
An article in the Guardian meanwhile quotes research which shows that remote working reduces incidental information exchange. This is the information you didn't know you needed – perhaps a noise from a desk down the corridor, or a word that triggers an idea. Working from home also makes it hard to teach younger employees how to think and behave, while physical experiences are crucial for conveying workplace habits.
In an interview with Personnel Today, Lloyds Bank's Matt Sinnott explained how the group will be using new technologies, office space and meeting facilities more effectively. Lloyds said back in February that it was planning to embrace working from home and would cut office space by 20% over the next three years.
NatWest meanwhile has given details of its three-tier plan, which entails just 13% of its 64,000 workforce returning to the office full-time. This group includes traders, data centre and some branch staff. Around a third of employees will be 'remote first', who will need to attend an office just two days a month. The remaining 55% of the bank's workforce will adopt a hybrid model of home and office working, an option which will be offered to many staff who are dealing increasingly with customers via video link.
Investment bank Morgan Stanley has signalled a tougher line on returning to the office, with the global CEO James Gorman sending a 'very strong' message that he expects US staff to be back in the office by Labor Day on September 6th. The interview raises a couple of interesting questions, the first being how does a global corporate treat employees in different countries, where attitudes and ability to work remotely may vary? Secondly, if employees are no longer to be based or working in the major financial centres such as London or New York, what does that mean for their remuneration? Last year, the bank began searching for a new London HQ, which will likely be some 25% smaller than its current base.
"…if employees are no longer to be based or working in the major financial centres… what does that mean for their remuneration?"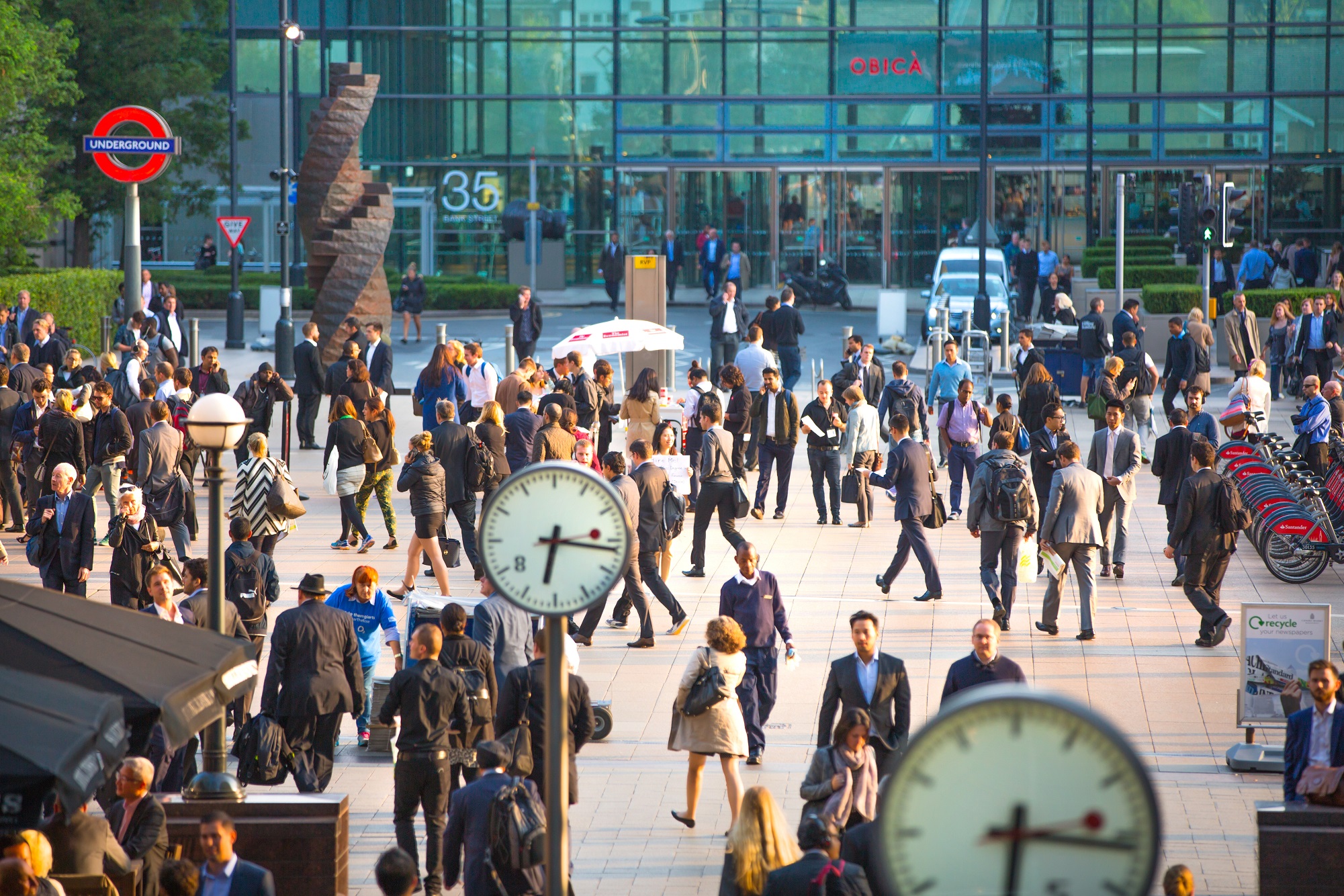 The focus on wellbeing continues to grow. As we contemplate a return to the office, no doubt some of us will be feeling apprehensive. Indeed, one of the latest terms we have seen is 'post-COVID stress disorder'. A recent article on fastcompany.com suggested that implementing 'micro steps' might be a good way of easing back in to 'normal' life, as we make plans to catch up on lost time.  These included deep breathing at the start of the day, being grateful for the things in our lives, 'box breathing' and less time spent on devices before bedtime.
It was interesting to read an article which gave a different take on work life balance. It quotes research which suggests that the ability to achieve a good work life balance has more to do with your personality than your actual job. The book Home and Work: Negotiating Boundaries through Everyday Life by Christena Nippert-Eng suggests that there are two types of people – Segmentors and Integrators. While Segmentors are able to easily draw clear boundaries between work and non-work life, Integrators find it difficult to separate the two and are more likely to think about work out of hours. It could be that Integrators are simply less capable of segmenting different parts of their life, so their struggle to achieve a good work life balance follows them throughout their career.
"…research… suggests that the ability to achieve a good work life balance has more to do with your personality than your actual job."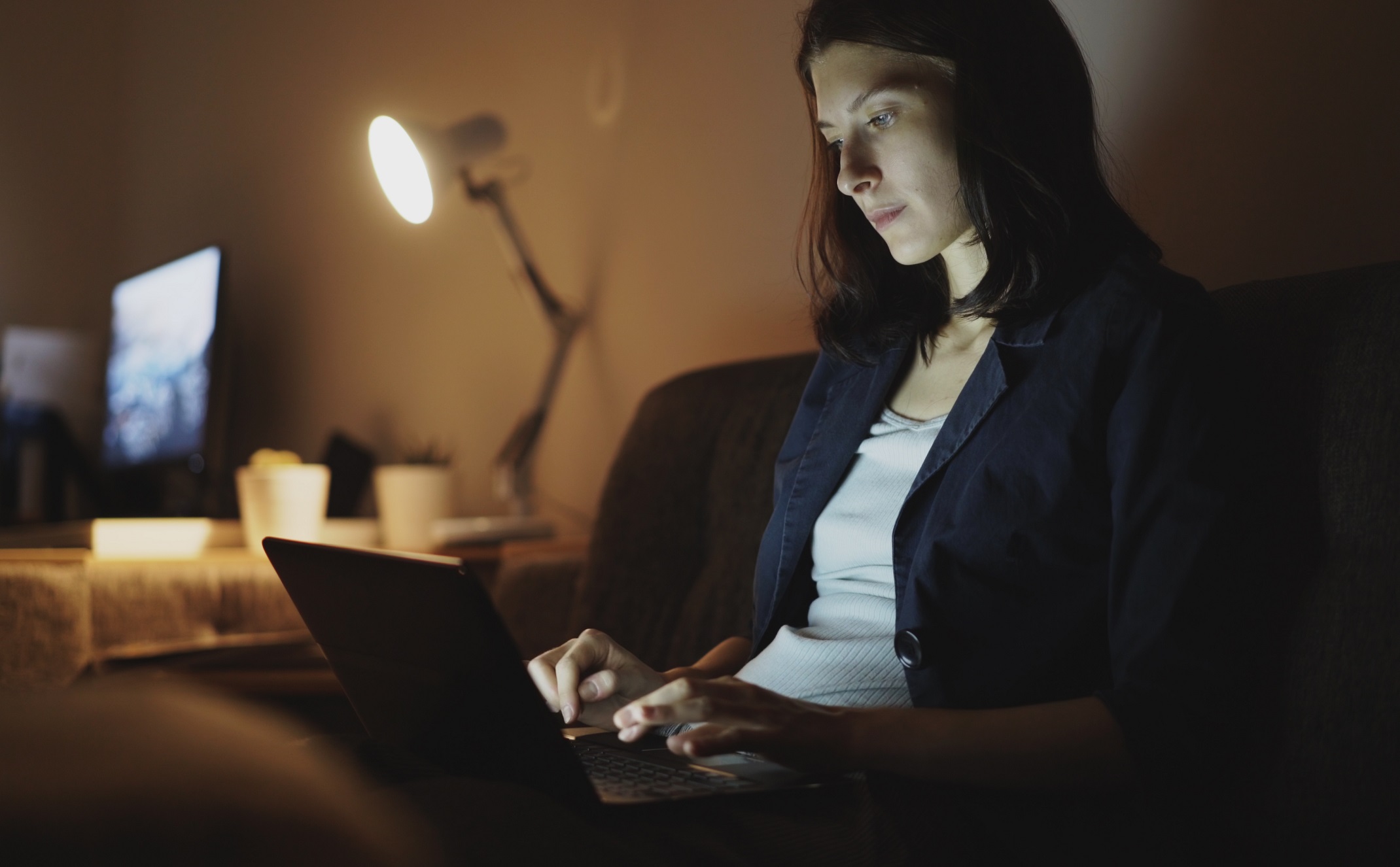 A recent survey by online printing specialists Instantprint showed that employees have been taking more sick days during lockdown. The poll found the average number of sick days taken by UK employees during 2020 was four out of 256 possible working days, almost double the 2019 figure of 2.6 days. Attitudes to calling in sick have changed, in line with a greater focus on self-care brought about by the pandemic.
It looks as if there will be increasing legislation in the work life arena, with recent calls to ban out-of-hours emails in the UK by the trade union Prospect. The move comes on the back of the Republic of Ireland's decision in April to give employees the right to not respond to messages, calls or emails outside of work hours. Similar legislation was introduced in France in 2016.
This aligns with our own experience, with a growing number of client email signatures suggesting that immediate responses are not required. It seems we're finally creating more formal structures to separate home and working life and, as far as we're concerned, that's no bad thing.