Work Life DiGest – 1st Edition
---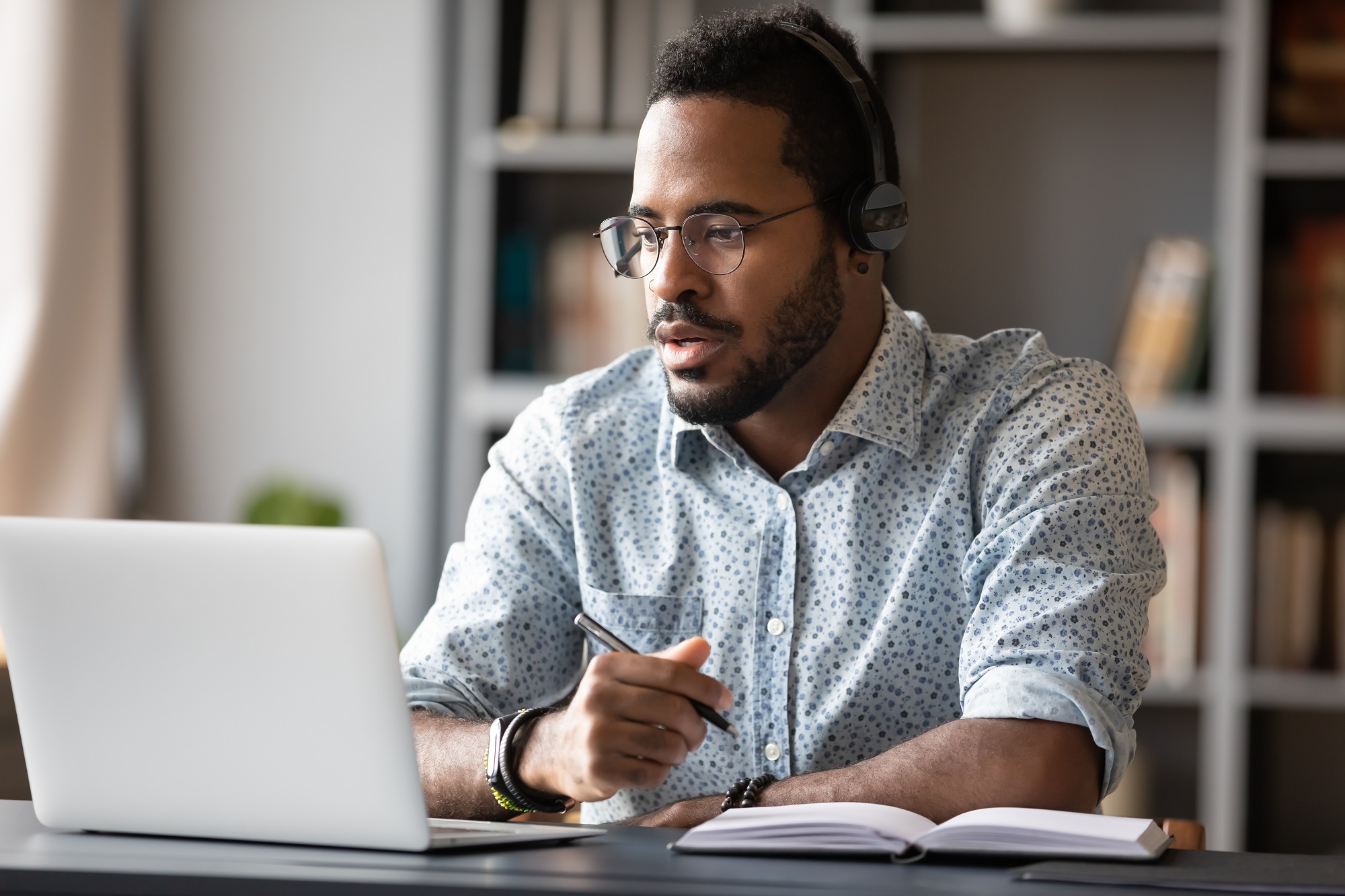 Welcome to the first of our Director Group Work Life Digests, a run through our perspective on the debate and news around workplace and the evolution/revolution which many of our clients and business occupiers across all sectors are embracing (or sometimes challenging).
The debate varies from company to company, sector to sector and region to region, but there is an undisputable energy around the future relationship between the organisation, the team and the individual. We will be sharing our observations, thoughts and highlights from the media over this and future editions.
In this edition we explore 'the great return to work'…
Some of the big investment banks have been pushing hard for a return to the office, while some – but not all – of the larger tech players have come down strongly in favour of home working, including Spotify and Twitter. Facebook has said its employees can work from home permanently, although Google wants 60% of its staff in the office at least three days a week. The accounting firms have generally adopted a flexible approach, with PwC announcing a new deal for its staff in March, while employees at EY will work from home at least two days a week even once lockdown is lifted, as will KPMG employees.
A number of UK clients, particularly in the growth sectors around Tech and Data, are really focussing on the true value of workplace in terms of offer to staff, including location, sustainability, environment and wellbeing. The aim is to create imaginative and innovative elements which are closely aligned to culture, people development, recruitment and retention. And the current backdrop is seen as a critical opportunity to leverage changes in business dynamics to drive growth and future success.
"a number of clients… are really focussing on the true value of workplace in terms of offer to staff…"
We've also seen the leadership in organisations traditionally thought of as 'conservative' – such as those in professional services, finance and the third sector – investing time and energy into identifying aspects of workplace that support effective future performance for their people and the business as a whole.
It is clear to us that we are heading towards a hybrid model which entails a mix of office and remote working. In part this will be driven by corporate cost-cutting, more efficient use of space and also – perhaps more importantly – the fact that choice and flexibility for employees will become the cornerstone of talent attraction and retention policies. Indeed, the pandemic has also brought greater scrutiny on employee benefits, with a recent poll suggesting that 46% of employees had been re-evaluating their benefits packages.
That said, the 'death of the office' has been much overstated. So, while we expect trips to the office to become less routine and more purpose-driven, the need for high quality collaborative environments and client meeting space remains as strong as ever.
"…the need for high quality collaborative environments and client meeting space remains as strong as ever."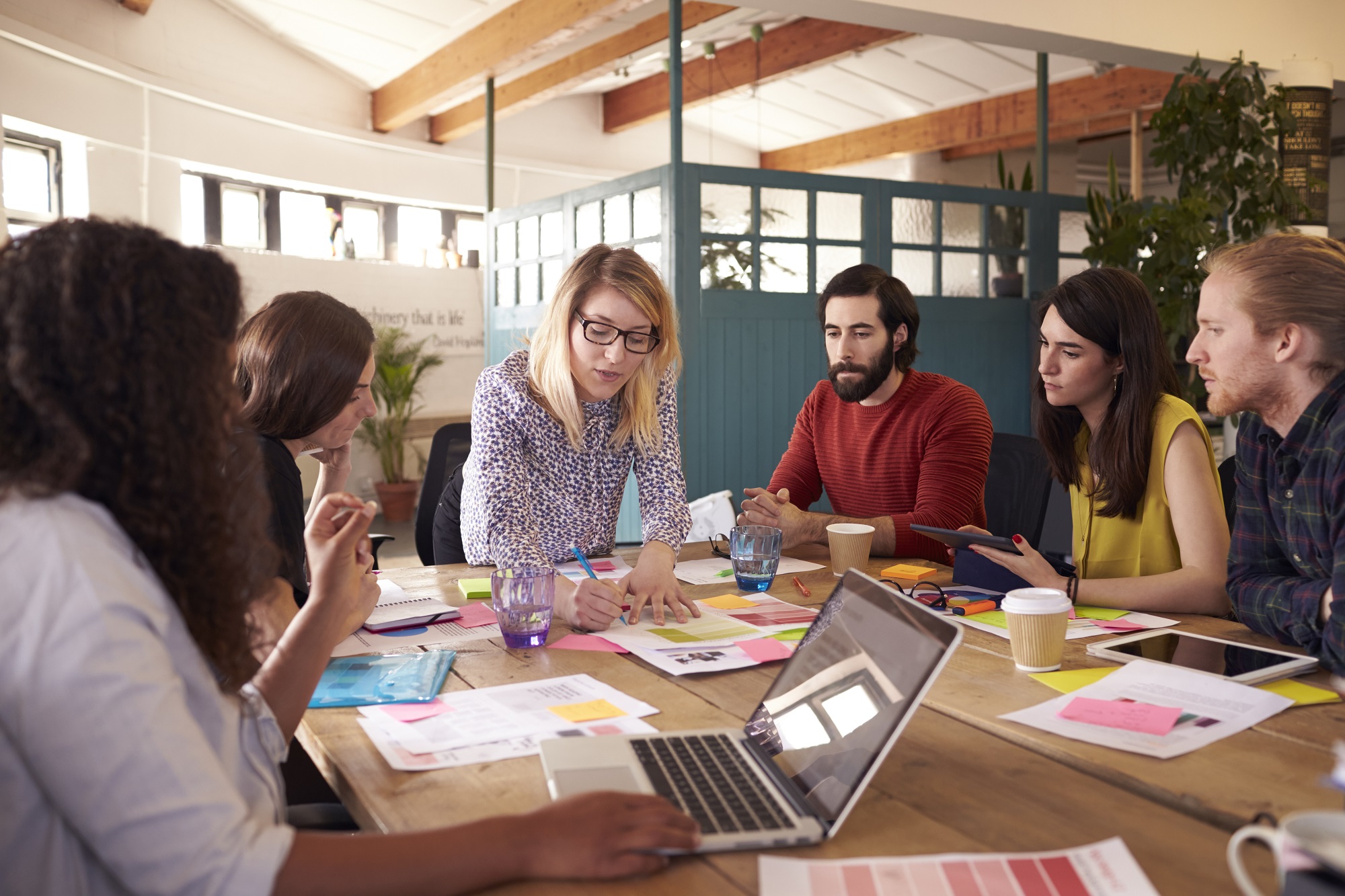 The full impact of the pandemic on space requirements and values may take some time to play out, but the continued growth in flexible workspace concepts aligns perfectly with recent events. And against the background of the UK's worst economic performance in 300 years, most corporate occupiers will surely be reviewing their property strategies and building in greater flexibility.
With much of the transport network running limited services for the last year, a comprehensive review of the railways will bring with it more flexible ticketing in line with the shift towards more remote working practices. The importance of workers to city centres became apparent during the pandemic and the question arises as to how less frequent commuting may impact on the retail and catering sectors in particular. Fewer workers means fewer coffees, fewer beers and fewer working lunches; and retail outlets in travel termini will be less busy too.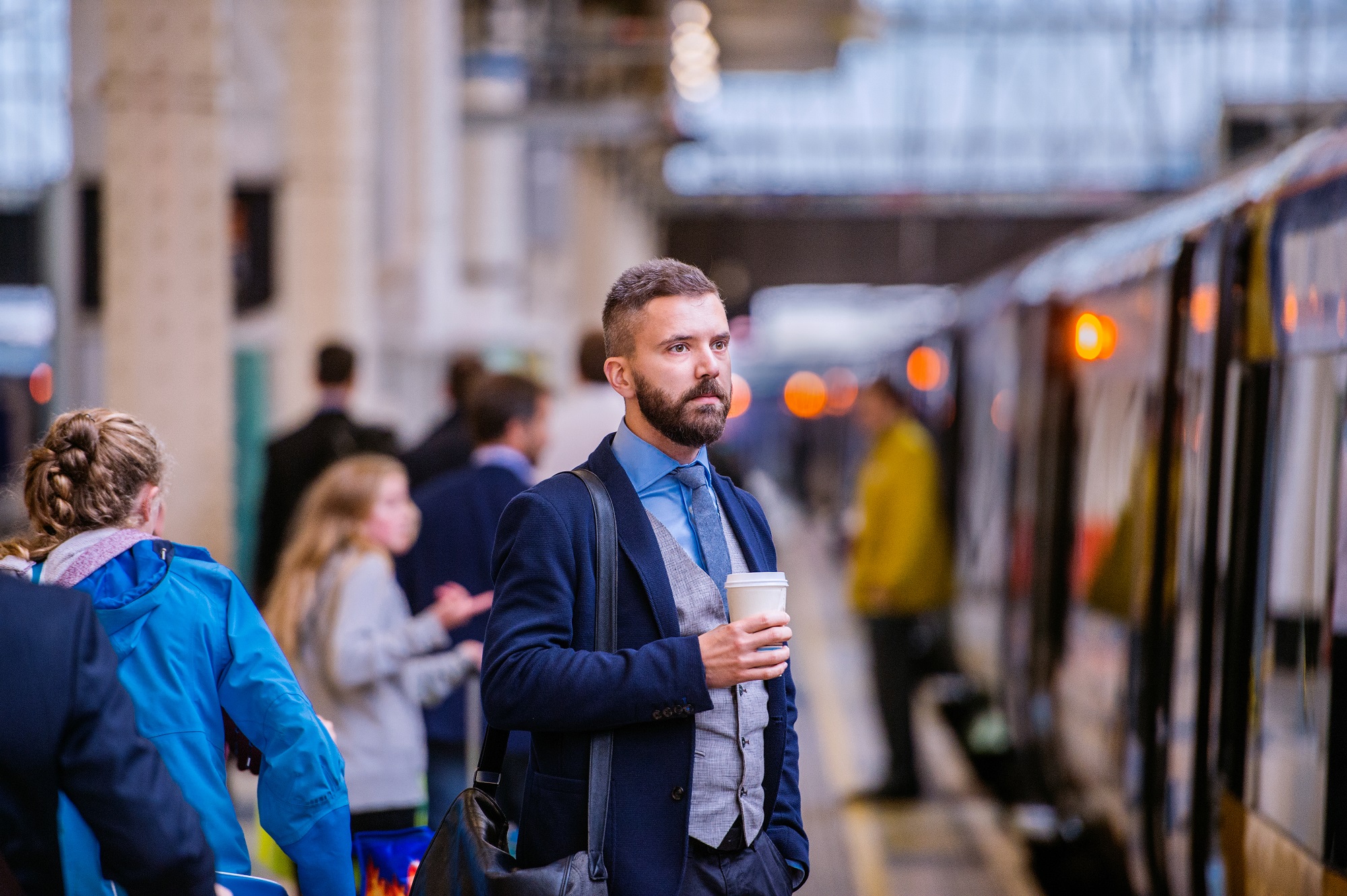 Recent research by the ONS highlighted the importance of management during the pandemic, which showed that well-managed businesses have better adapted to new working practices such as home working.  The same article also quoted research published in February by the IZA Institute of Labor Economics, which demonstrates the importance of good management in driving growth, innovation and productivity.
And finally, on a slightly lighter note, with etiquette uppermost in our minds as we return to the office, a recent article on the BBC website analysed the pros and cons of using graphic language in the workplace.  While some research suggests that swearing may make you appear more trustworthy and intelligent, the overall conclusion is that using profanities in the office is risky given the potential to cause offence.  Sounds like common sense but – if in doubt – don't say it!