Coronavirus Impact: 'What do we do about Rent?'
---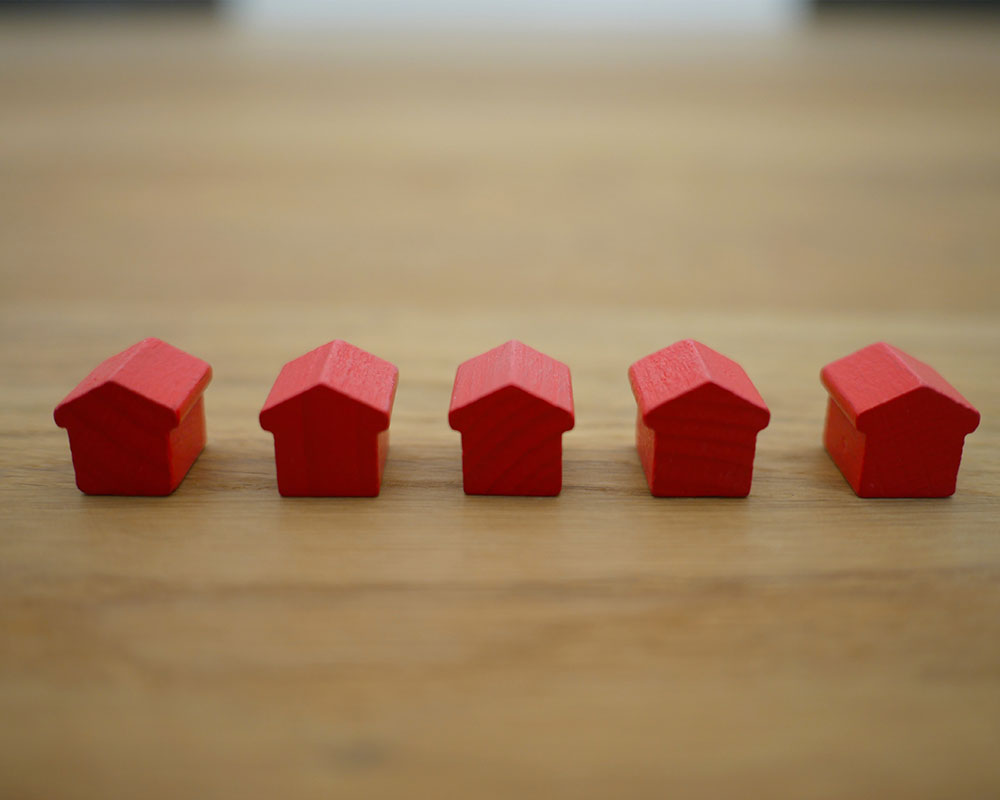 …the question we have been asked by many of our clients whose otherwise strong businesses have faced a cliff edge in March.
In short, there is no single answer and no pre-printed rule book.
The Government has introduced limited emergency legislation to prevent eviction of commercial tenants for non-payment of rent over the next 3 months. This is a welcome short-term comfort but by no means deals with the multitude of lease events and payment challenges facing occupiers.
However, we have identified a few simple and constructive guidelines taken from the banking crisis of 2008 and our work with clients throughout that period and beyond.
Our advice, to occupiers and tenants, is:
1. Get Talking
Landlords run businesses too and most of them want to engage. Is lack of rent and uncertainty
good news for them? Evidently, not, but those with long term vision are either ready to talk or have started engaging.
We are getting on the phone to our clients' landlords to open dialogue.
2. Be Clear and Constructive
This is the time to set out the problems facing your business and seek a solution that delivers
benefit.
Think about payment terms, deferrals, rent holidays and lease structures in the round. There are
tradable issues even at this time that can form the basis for a shared solution.
3. Seek Sustainable Solutions
Timelines and exit points aren't known right now so find a way forward that is capable of extension
and flexibility to manage through a period of continued uncertainty.
4. Cliff Edges – Act Now
Clients have talked to us of concern surrounding lease end dates that fall within the next 9 months, particularly where leases do not have Landlord and Tenant Act protection.
Our advice is to pick up the issue right now! Early discussion with landlords allows time for
understanding and constructive dialogue. Worst case it gives time to plan for contingencies
5. Business Rates and Grants
If you are a small business or in certain sectors then there are grants, business rates holidays and reliefs, and loan guarantees available that you should know about and use.
We would also like to see other initiatives come forward from landlords to support businesses and
maintain relationships through and beyond this year. Ideas around more flexible lease notice provisions, relaxing current obligations, reductions in service charges and management fees and others will all be needed to provide joint survival through the most challenging of times for all of us.
Beyond all else, if we have one message it is to simply get talking and if you are already, then talk more!
At Director Group we are supporting UK and Global clients in challenging issues around property.
If you would like to talk, email us at: enquiries@director-group.com