Article 4 – A Time for Goodwill?
---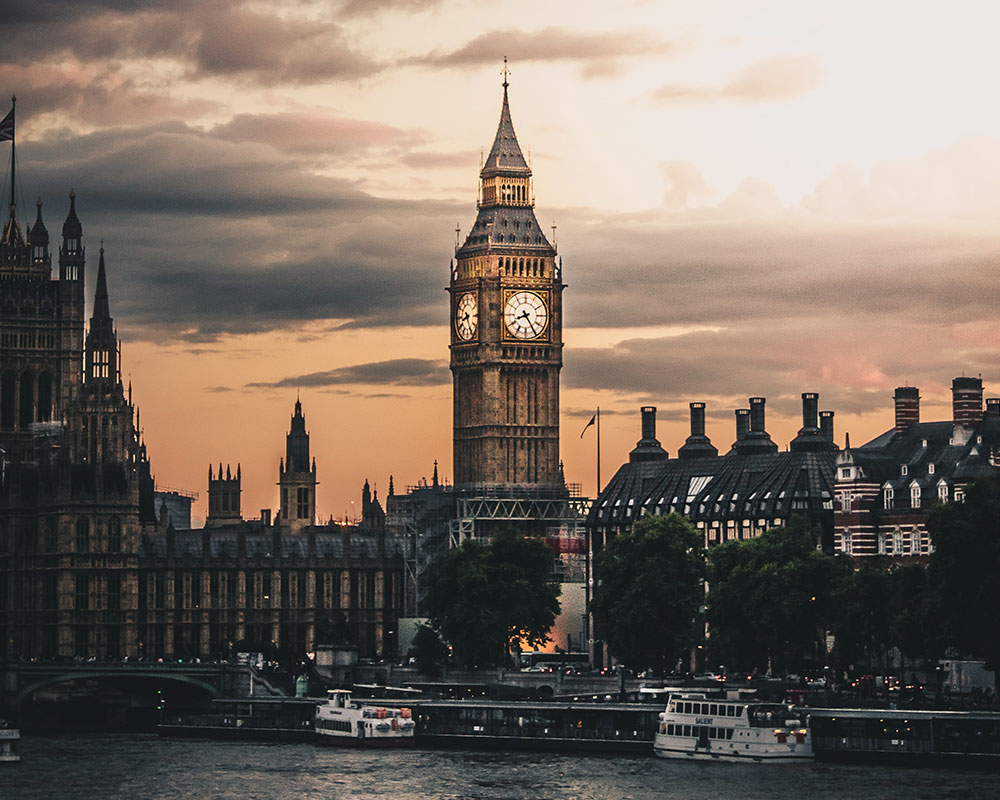 Day-by-Day and week-by-week the impact of the global response to Covid 19 throws up new uncertainties and threats. The pressure to take early decisions for the sake of business survival, continuity and recovery is real, however protection of long-term value shouldn't be forgotten in the heat of the moment.
Our conversations with clients, colleagues and the wider business community have highlighted massively challenging issues driven by uncertainty, early perceptions of a new reality and the urgent need to re- structure and re-position away from that which we have hereto assumed to be the fixed landscape of business life.
The need for businesses to address "new realities" will be critical to any successful recovery. However, the definition of what those "new realities" maybe is still some way away whilst immediate challenges around such granular issues as lease obligations, rent, service charges and supply chain are very much matters of current focus.
In the heat of this most stressful of times, it should not be forgotten that whatever the decisions we take, the way businesses behave, and are seen to behave, will be likely to have long lasting impact. Reputation acquired now may not be forgotten quickly; for good or otherwise.
It is critical to effective decision making therefore to consider not just the "what to do" but also the "when" and the "how". Taking appropriate time now to consider true objectives for your business involves well- timed and emotionally intelligent decision making that will support short term goals and long-term value and reputation.
A few observations may help to remind us of the need to balance both the short and long term:
The Biggest Corporate Risk – Reputation
Deloitte's global survey in 2012 (post financial crisis) found that 87% of Senior Executives considered Reputational Risk to be the greatest strategic threat to their businesses.
Particularly worthy of note were the high sensitivities of reputation to:
Crisis Management
Ethics and Integrity
Safety
CSR
Security
Consider where we are today and see how these influences on reputation sit so highly in the public eye.
A Dish Best Served Cold…
Care has to be taken to identify where true value lies when seeking short term gains.
Is, by way of example, a damaged long-term relationship with a landlord or even a legislature worth
unilaterally withholding rent? Or could the need to defer cash outflow be better resolved through a
negotiated approach that helps to ensure that goodwill is maintained?
Pharmacy chain Boots, owned by a large global corporate with multi-billion $ revenues and deemed an
essential retailer with most of its 2,500 UK stores open and trading, is said to be refusing to pay rent. This has invoked the anger of landlords and commentators who see the company as being well able to weather the current conditions whilst a plethora of other retailers in far harder positions genuinely need financial support. The move by Boots may be seen in time to have been a misjudgement of wider social responsibility which will do little to maintain either reputation or goodwill.
The impact of poor reputation and damaged relationships with supply chain and partners may well extend long into the future. Questionable behaviour has often led to unwanted subsequent pushback against businesses and sectors in such issues as commercial relationships, employee retention and recruitment, regulatory constraint and future legislative focus. Witness the impact on the banking sector in the last decade by way of example.
Again, in Deloitte's global survey the C-Suite and investor community identified that the downside impact of reputational damage on brand value and revenue can extend to over 40%. Far greater than the cash value of a few months' rent.
More developed thinking before pressing the decision button may support far better outcomes for the
long-term benefit of the business.
The Art of Negotiation
Choose your reference book or guide to the "art of negotiation", there are many published every year.
To filter through the content of most, the approach is almost invariably based on:
Start a Conversation
Know Where you want to Get To
Know Your and Their Strengths and Weaknesses
Make Your Offer and Trade
Seek the Win-Win
Close
NOTE: There are few publications that advise:
Make Your Offer
Refuse to Engage
Close
How you treat people now will determine how you are judged and treated in the long term. Your corporate "value" will not be assessed by short term one-off wins.
Your engagement with suppliers, customers, colleagues and others will largely shape your new world. This crisis will play long in the memory and your behaviour now may well be a marker of your long-term sustainability and wellbeing.
After all, when enterprise value is being assessed many businesses are socially and financially valued on Goodwill. Now is the time to remember that or your short-term gain may become your long-term loss. At Director Group we support clients in dealing with the short and long term challenges around Real Estate and the Workplace. We would love to start a conversation with you.
Contact Stephen Pannell at Stephen.pannell@director-group.com and let's start talking.